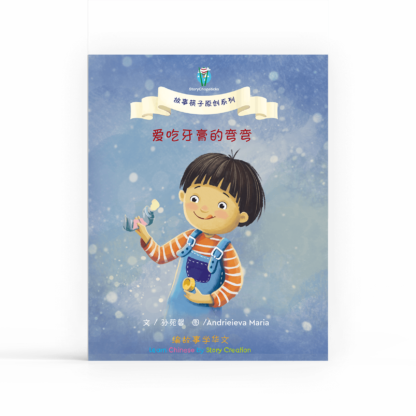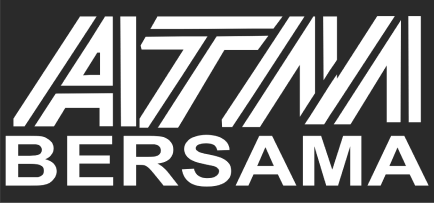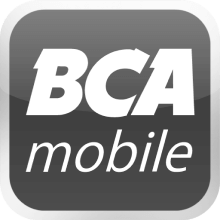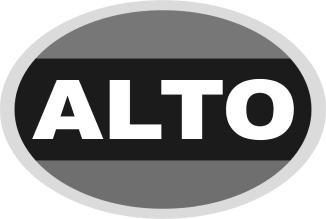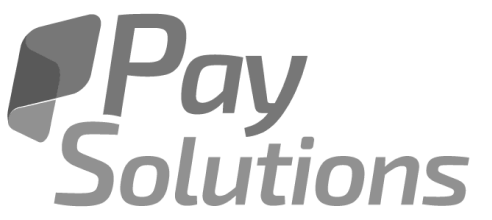 Moony That Eats Toothpaste 爱吃牙膏的弯弯
Moony likes to eat sweets but he hates brushing his teeth.
One day, his mother bought him a new banana flavored toothpaste that he just couldn't stop eating, after which he starts floating!
What happens next? Find out in this book the crazy adventure of Sunny and Moony!