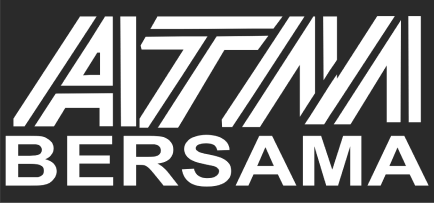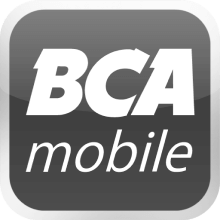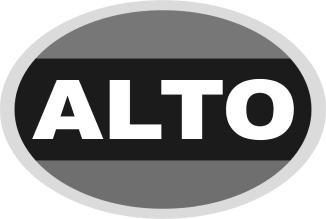 Sunshine and Starlight Story Set - 阳光与星星灯故事包
This is a story about 弯弯 and 圆圆, finding the way back home in the dark forest.
"The story set has become our original product. The aim of the product is to encourage children's creativity to turn raw materials from flashcards into a story.
And yes!! Every Purchase of a Story set will get 3 free StoryChopsticks classes. Our teachers will love to guide your kid through a magical process of creation.
*Free 3 lessons