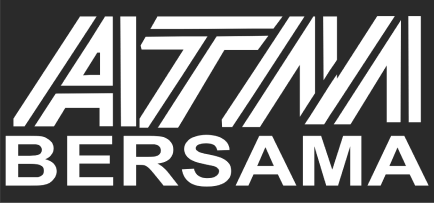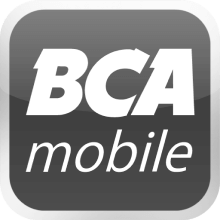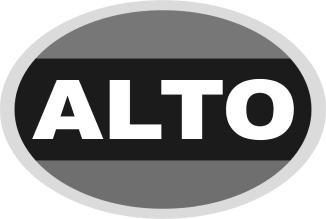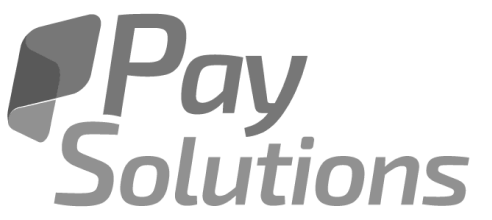 Red Yellow Blue Story Creation Set - 红黄蓝故事创作包
Sunny loves red but Moony loves blue.
Sunny wants to paint the world red, but Moony wants to paint world blue.
They are upset about each other .
However, they find a way to make both happy, and the world becomes a more colorful place.
Enjoy this story about colors!